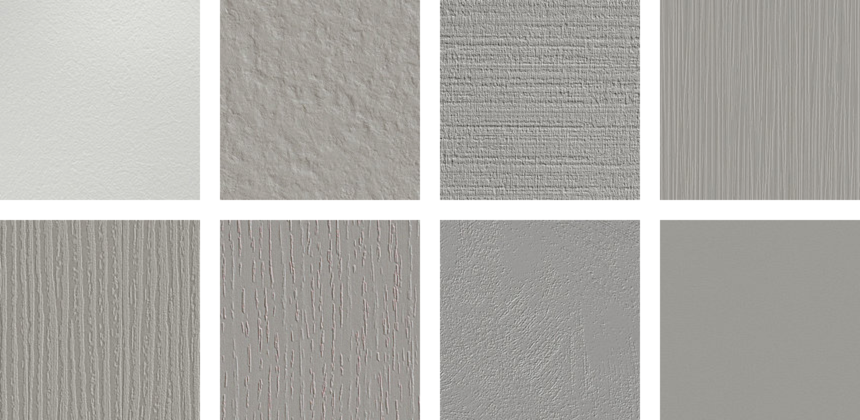 With the 3D view of our surface structures you can experience the visual appearance of our product variety. Whether wood, stone or creative - with this tool you can experience the surfaces and depths with the naked eye.
Everywhere this icon is visible you can directly open the 3D view of the corresponding product.
You want to test the 3D-Viewer right now?
Click on the Button below.