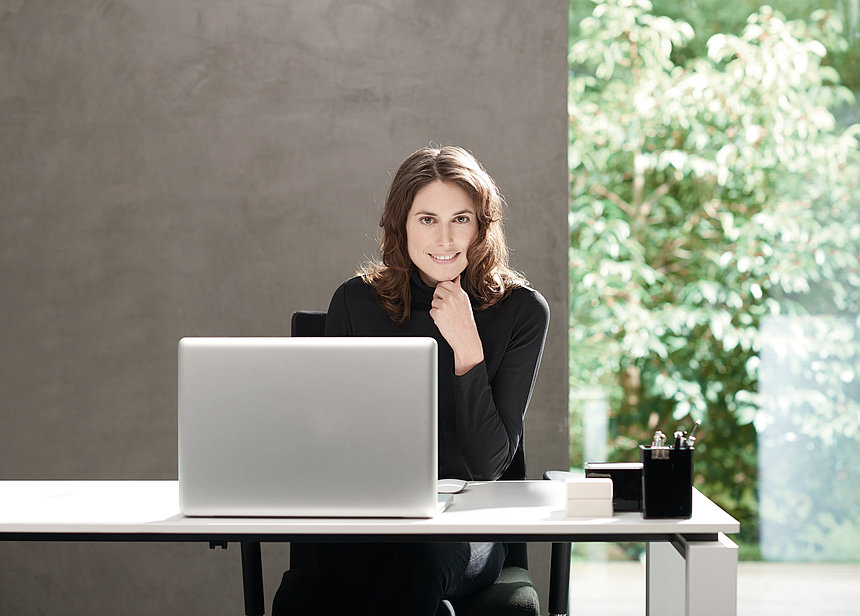 Our service portfolio as an employer
Independent and meaningful work, demand-oriented development opportunities and attractive additional services are part of our service portfolio. In addition to your monthly salary, we pay an employer's allowance for capital-forming benefits and various special payments. Employee participation is possible through target agreements and the company suggestion scheme KNIFF.
At important private events such as your wedding, the birth of your child or a move, you can count on special leave - in addition to your 30 regular holiday days. In addition, we can offer you particularly inexpensive catering, either directly at our factory or in one of our canteens.